COVID-19 Update:
As we navigate our way through COVID-19, a lot of things are happening differently. For the health and safety of both you and our colleagues, we've modified our interview and selection process. We are now conducting video interviews for our open positions. Your CNO recruiter will ask about the equipment you currently have available (laptop, camera, speakers, microphone, etc...) so we can ensure that you have a positive candidate experience. We have to admit, video interviewing made us a little nervous at first. But, we figured it out! It works smoothly and provides for a positive interviewing experience, time and time over.
Our Diversity and Inclusion (D&I) mission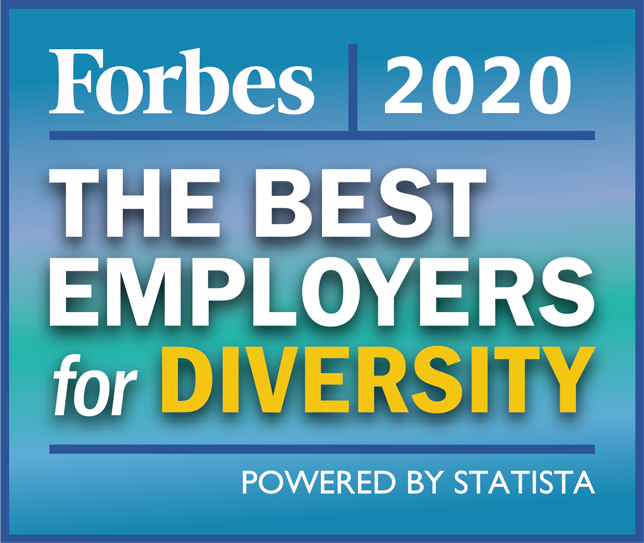 We're passionate about creating an inclusive culture that encourages, supports, celebrates, and values the diverse voices of our associates and our customers. We believe a diverse and inclusive culture is vital to our ability to attract diverse talent and is a critical business imperative for the long-term sustainable growth of our organization.
Celebrate Diversity Month, Employee Quotes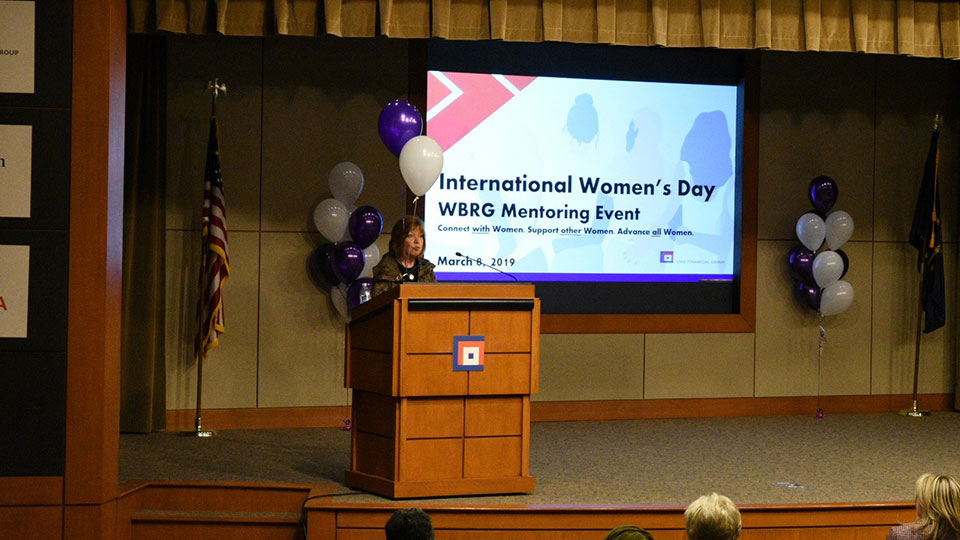 What is D&I?
Diversity refers to a workforce that represents the business markets and communities it serves. Inclusion refers to a work environment that expects and allows everyone to achieve their highest potential. Together, D&I leverages the full experiences and insights of a diverse workforce to inform business decisions and create greater innovation.
Why is D&I important?
Our focus on diversity and inclusion allows us to: be more innovative by leveraging diversity of thought to solve business challenges; grow by optimizing diverse experiences, perspectives and background to improve relationships with our customers; cultivate a culture where leaders listen and encourage associates to speak up and challenge current ways of working; and hire, develop and advance diverse talent that reflects the marketplace..
Our key beliefs about D&I
CNO values D&I, and we believe it is a critical business imperative for the long-term sustainable growth for our company.
Diversity goes beyond visible differences to include different educational backgrounds, professional knowledge, personality types, thinking styles and life experiences.
Our commitment to diversity and inclusion will enable us to:
Hire, develop and retain diverse talent that reflects the markets we serve.
Cultivate an inclusive culture that leverages the diverse skills, ideas and full potential of all associates.
We believe a culture of inclusion creates a work environment where every associate is supported to be their authentic self and can reach their highest potential.
We want to empower leaders to optimize diversity and inclusion to solve business challenges, increase engagement, innovate and compete in a diverse marketplace.
By developing a culture that supports and fosters diversity, inclusion and engagement, we will better understand and serve our customers.
Multiple research studies show that companies that integrate D&I into their culture have significantly better financial results.